QDLB
QDLB is a (very) simple online leaderboard for your Unity3D games.
This is a package and guide on how to impliment a simple leaderboard in your game.

What to expect:
I have written a guide on how to set up free hosting for your leaderboard and connect to it with your Unity3D game.

You will be able to store and retrieve a name and score (float) online. This is then displayed to a single text field as illustrated below.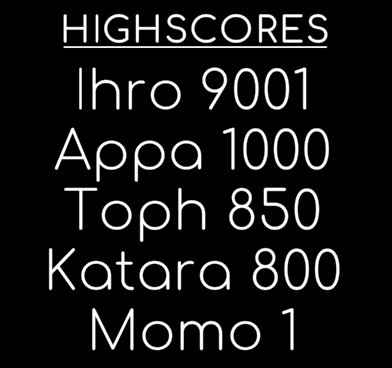 leaderboard example
NOTE: As pointed out by the name, this really is quick and dirty. It's intended for small projects that don't expect to have high traffic volume, there are certainly better ways to do this but I wanted to make something quick... and dirty....

It wont suit everyone but it will likely suit many small games.
Example:
You can check out my WebGL example here on itch.io.
Included:
All necessary files are included in this download.
Unitypackage with necessary scripts and an example scene
PHP files
How:
This is an open source project, you can find the source code and guide on the GitHub page. You can go directly to the readme guide here.

All the information you will need to get set up can be found on the GitHub page.

Contact:
If you need help or want to get in touch for any reason you can hop on my discord channel.

Download
Click download now to get access to the following files: